EKU Gaming Institute Tour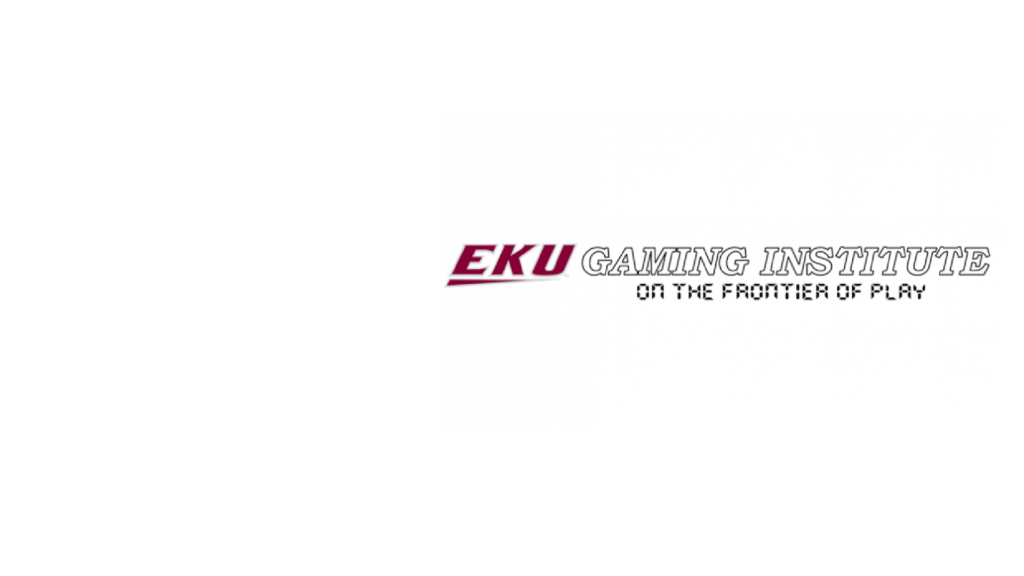 Our friends at the EKU Gaming Institute have invited us to come down and check out their program as well as see some of their new features — including a motion capture studio. 

The event will be about the current and future goals of the Gaming Institute and plans to allow game studios from the surrounding area to use some of their equipment, including the new motion capture studio. 

We will be eating at EKU for this event and carpooling down for the event. If you're interested in attending, please let us know so that we can prepare vehicles and figure out the food situation.