Ludum Dare 35 Games
After a solid showing this Ludum Dare, we have three fantastic games from Lexington based developers. Ludum Dare is an international game jam that takes place three times a year, in the Spring, Fall, and Winter. This jam, the 35th, had the theme "Shapeshifter."
Ludum Dare is categorized in two separate competitions: Jam and Compo. Jam entries allow for team work, use of outside content as well as an additional day of work. Compo entries have to be created in their entirety by a single person, be completed by the Sunday deadline, and have open source code.
These are this years RunJumpDev entries:
Shark Attack – Michael Delfino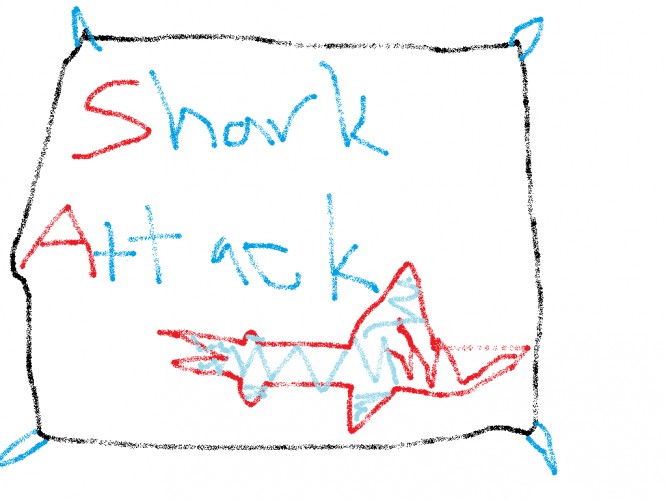 Press any button to start/restart. Move with the arrows keys. Collect fish to regain health, dodge arrows, eat people/ships to increase score (still hurts you)
This was a game my 7 year old son wanted to make. All the art in the game was made by him. I tried to do as little as possible and let him make the decisions about the game. I did most of the programming and fixing bugs and just tried to get it working to his specifications.
You can play the full game here.
my fathers apartment – Amanda Hudgins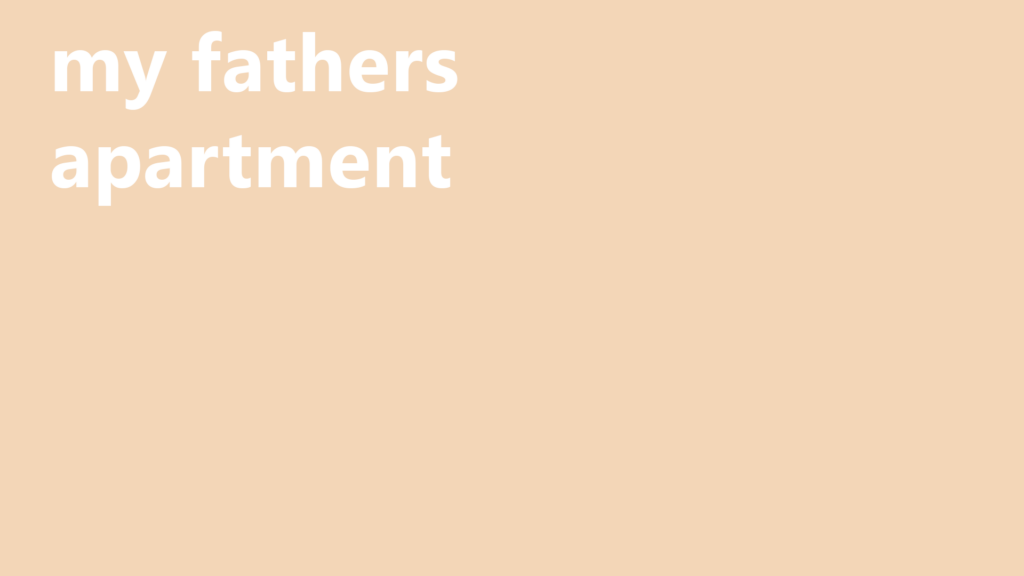 a hidden object game made for April 2016's Ludum Dare. the theme was shapeshifter, so the game is sort of about the shifting relationship you have with someone's things and their past when you put them in an assisted living facility.
You can play the full game here.
Special Delivery – Matt Hudgins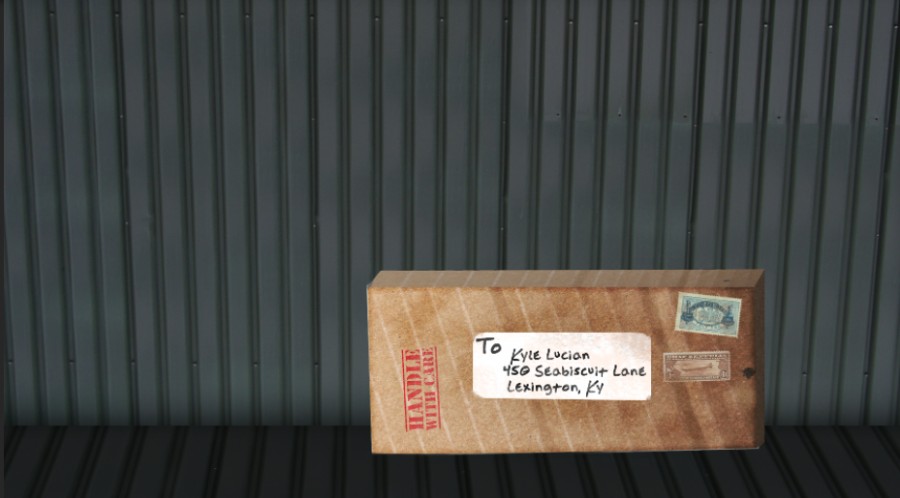 This is a game created using TV footage from the 50s about a special delivery. All you have to do is press the arrow keys to play. Have fun!
You can play the full game here.
Jam and Compo entries can be rated until a month after the entries are live. Thank you to everyone who participated this year, and we look forward to seeing you all at the next real world gathering.