Rules and Play Now Accepting Artist Submissions
Rules and Play is an exhibition of interactive installation art, running at the Living Arts and Science center from June 24-August 26. The event, hosted by game development collaborative group RunJumpDev, is in its second year.
The event will run for around a month and a half, featuring a kick-off event, a Gallery Hop showcase and a final night, as well as several workshops that will be offered through the Living Arts and Science Center. To find out more information, to submit a work to the exhibition or to talk sponsorship, head to the Rules and Play website.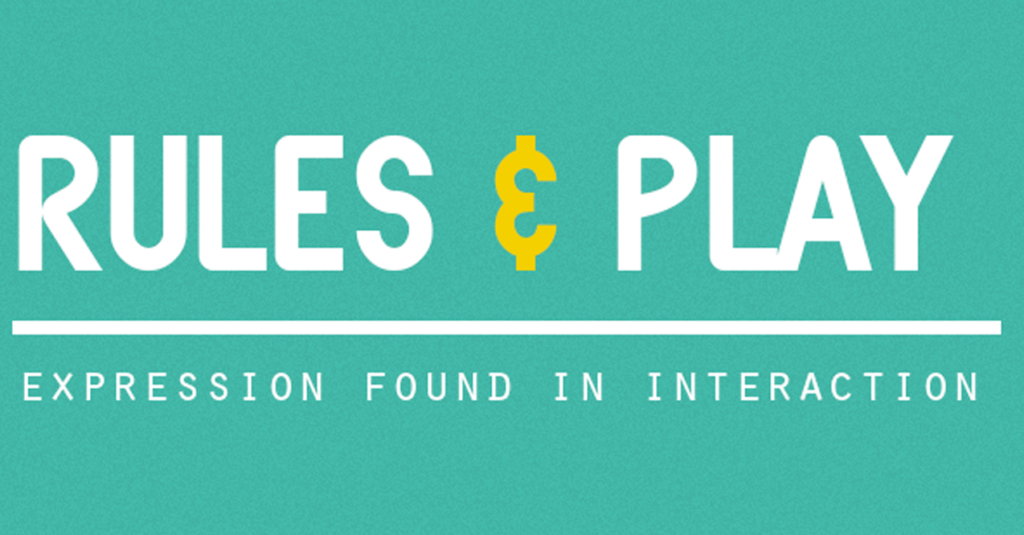 The Call to Artists is as follows:
RunJumpDev is currently looking for original works created by artists and game developers from across the globe to showcase in an exhibition featuring installations of interactivity and art in its second year of Rules and Play: Expression through Interaction. All pieces must be interactive in order to be considered.
The exhibition will run June 24th through August 26th at the Living Arts and Science Center in Lexington, Kentucky.
Any artist, programmer, and game developer can apply.
Artist's Statement and Physical Rider due February 26, 2016 by 4PM
For a full prospectus, includes exhibition objectives, submission guidelines, and an exhibition calendar please click here to apply.
To encourage development of art and games, RunJumpDev will be hosting classes in conjunction with LASC. Artists are not required to participate in these classes, but are encouraged to contribute their time and expertise. Artists seeking further information in regards to workshop times and deadlines may sign up for our mailing list.
Support funding may be available between $50-200 per artist for transportation and materials, but funds are limited. Please indicate in your application if you are seeking support funding and the amount you are requesting. Acceptance into the exhibition does not guarantee that you will receive funding or the full amount requested. Support funding amounts will be determined by RunJumpDev and are based on total numbers of requests and amounts available. Funds are provided through a grant received from LexArts.