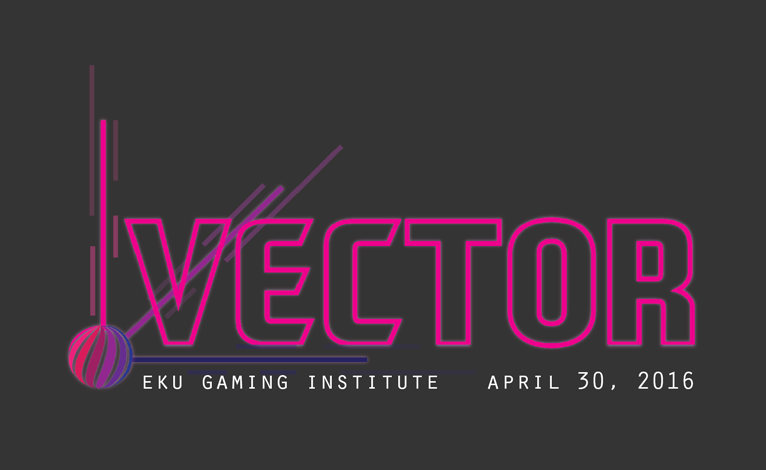 Posted on November 20, 2015 by Amanda Wallace in Events.

RunJumpDev is proud to announce a partnership with the EKU Gaming Institute to present Vector: Directions in Game Development. The event will be held April 30, 2016. Vector is an upcoming game conference to be held at Eastern Kentucky University in collaboration with the EKU Gaming Institute, the Richmond office of the Kentucky Innovation Network, […]

Continue Reading... No Comments.