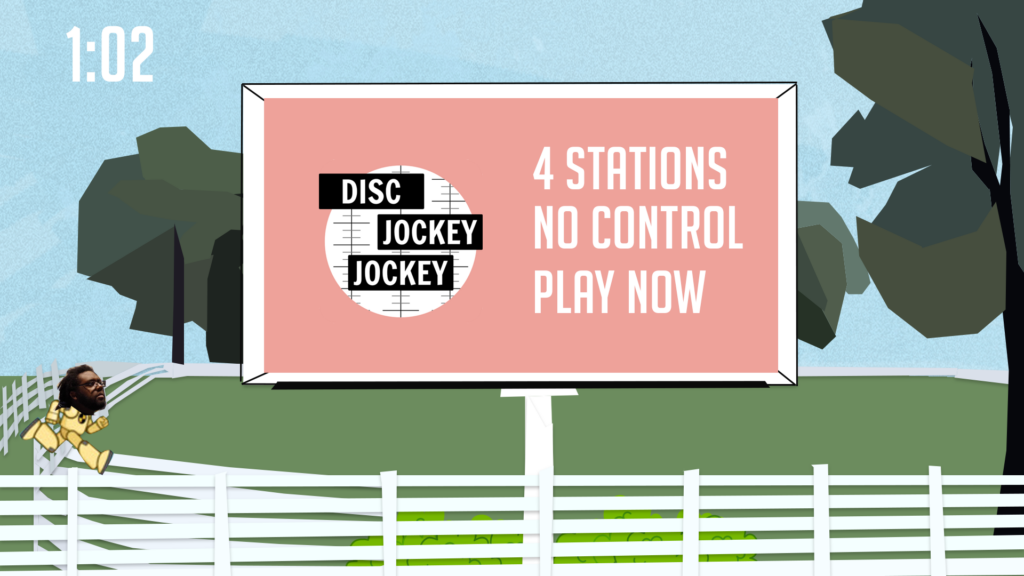 Posted on August 17, 2016 by Jeff Wright in Hurdles, Wrap-Up Blogs.

This blog post is posted as a part of the Hurdles series of work and tell game development. To find out more about Hurdles, please check out our handy FAQ. This blog post was provided by Super Soul for their Kickstarted infinite runner game. We at Super Soul are currently working on a runner for the Lexitron […]

Continue Reading... No Comments.