Events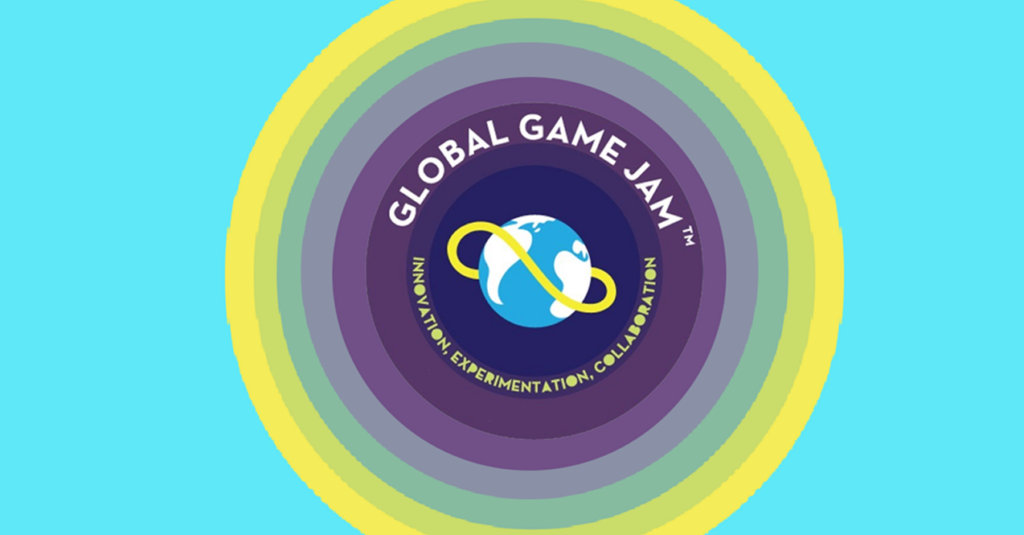 Global Game Jam 
RunJumpDev – Global Game Jam 2016 is an event where participants come together over a weekend and build new games. Everyone is given a common theme or constraint and the fun is seeing the different, creative directions that people take the idea. In the beginning people pitch game ideas and teams are formed. The teams then build small games or prototypes and finally present them at the end of the weekend.
To look at the upcoming and past Global Game Jam's, check out the RunJumpDev page for Global Game Jam.
Louisville Arcade Expo 
Do you remember arcades in shopping centers and malls filled with video games and pinball machines? Did you ever play Adventure on the Atari 2600? How about making a greeting card with an Apple II and using Print Shop? With hundreads of Arcade and Pinball machines set on Free Play, and every console you can imagine up to 1999, the Louisville Arcade Expo is where you can relive you memories. Best of all, bring your family and show them how good you are at some real gaming.
You can find out more about the Louisville Arcade Expo on their site or submit your game to the Indie Alley here.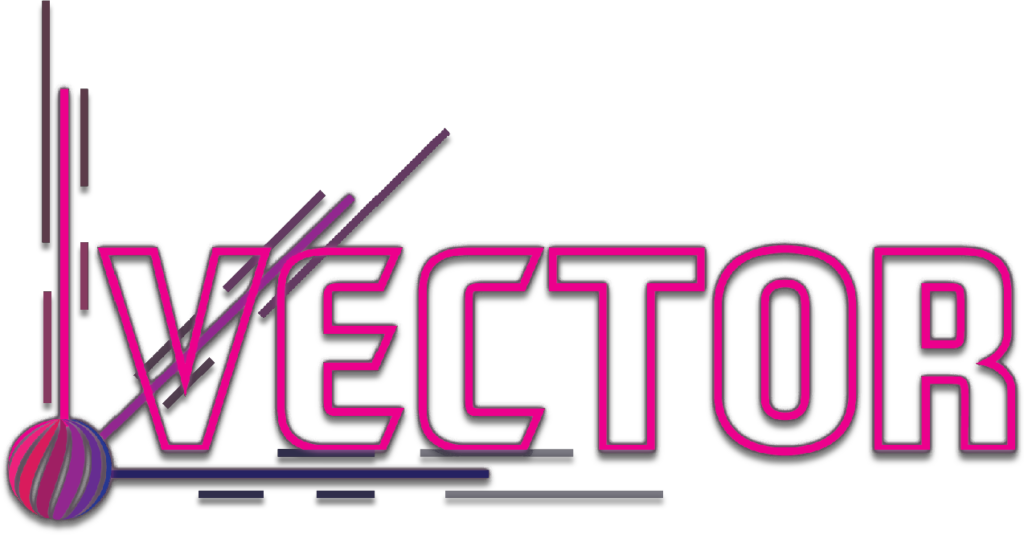 Vector 
Vector is a game conference to be held at Eastern Kentucky University on April 30 in collaboration with the EKU Gaming Institute, the Richmond office of the Kentucky Innovation Network, RunJumpDev, and TechBase 10. Vector is a celebration of local developers, a well as a chance to network with leaders and peers in the field of game design and development.
Vector will feature networking, talks from industry leaders, workshops and roundtable discussions. Submit your round table discussions, be a part of the student showcase or buy tickets at the Vector Conference website.
For all other upcoming events check this list or calendar.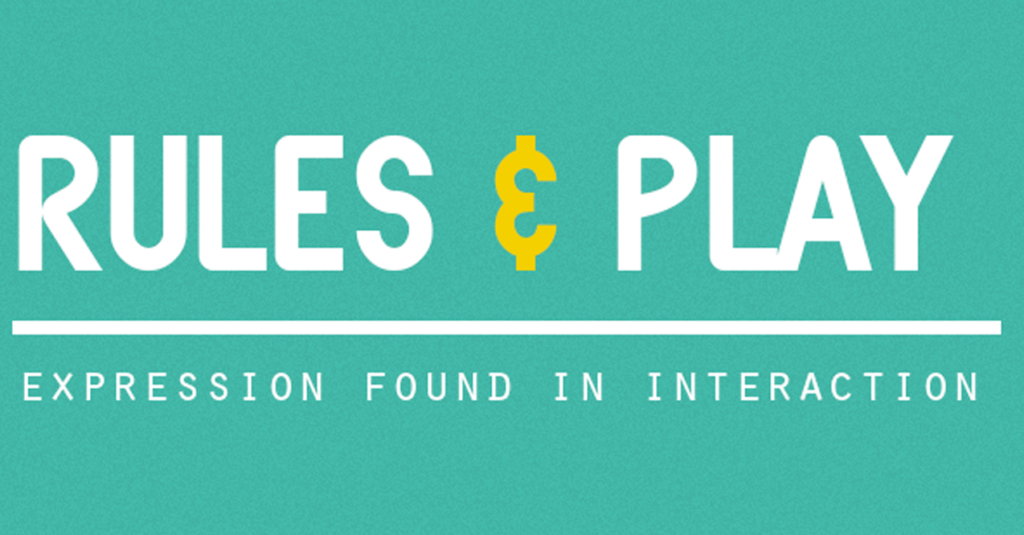 Rules and Play
Rules and Play is an exhibition of interactive installation art, running at the Living Arts and Science center from June 24-August 26. The event, hosted by game development collaborative group RunJumpDev, is in its second year.
The event will run for around a month and a half, featuring a kick-off event, a Gallery Hop showcase and a final night, as well as several workshops that will be offered through the Living Arts and Science Center. To find out more information, to submit a work to the exhibition or to talk sponsorship, head to the Rules and Play website.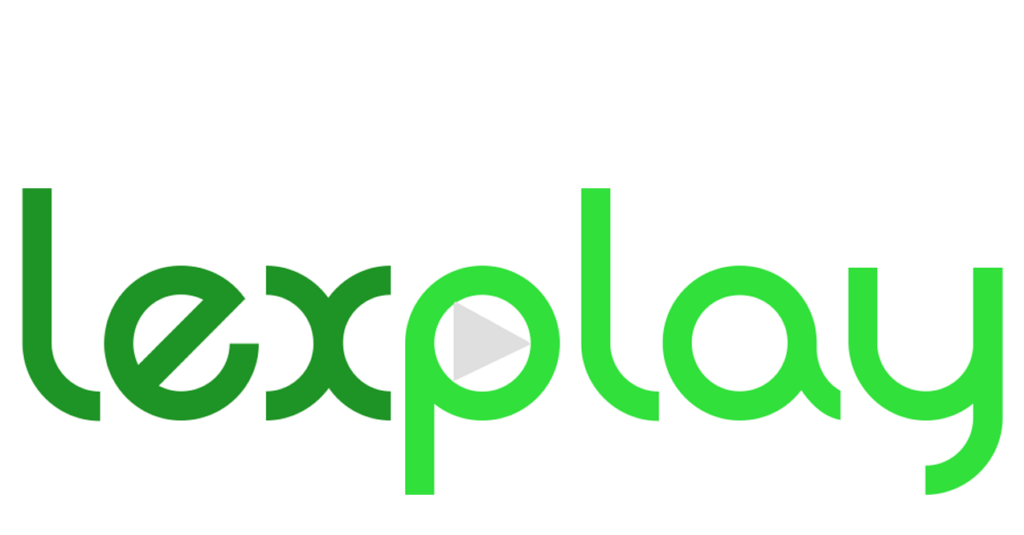 LexPlay
LexPlay is the largest game convention in the central Kentucky.  This market has been partially targeted in the past with pop culture events but this will be the first regional convention to target modern gamers specifically.
LexPlay will focus on a few main facets of the video game industry to bring a unique and diverse convention to the people best served. We want to bring our convention goers an experience they cannot get anywhere else. These elements will be eSports, video games, tabletop games, retro gaming, and installations.
For the most up to date information, check out the LexPlay website.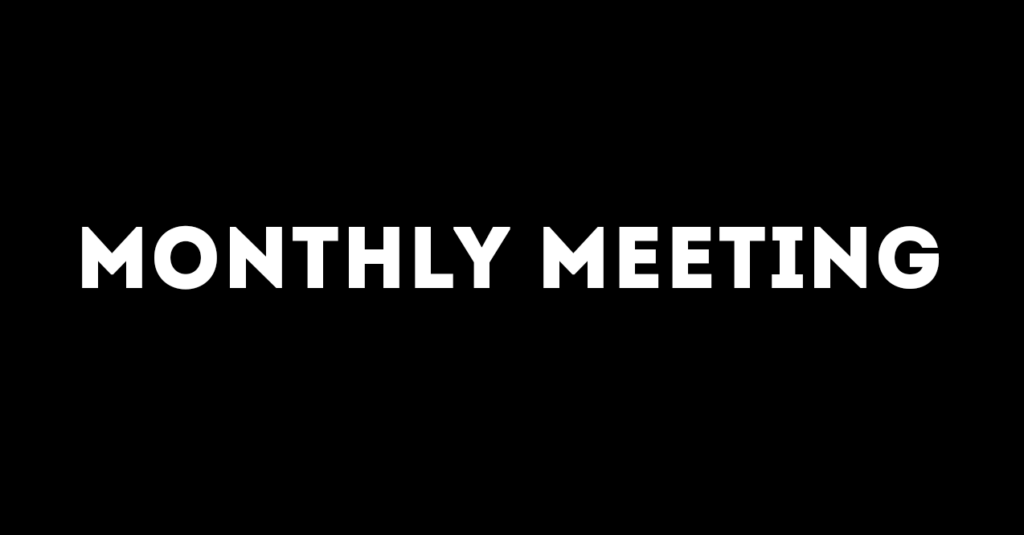 Monthly Meeting
Every month we invite some of the best and brightest figures in the field of game design. Through the years we've had talks from people like Ben Kuchera, Ashly Burch and Dan Adelman. These talks are usually on the last Wednesday of the month and seek to connect RunJumpDev to the larger game development community.
To learn about the latest industry speaker, check out our updated posts here.