Bringing Committees to RunJumpDev
RunJumpDev.org is a community full of amazing people. It's because of the contributions of people like you, no matter great or small, that RJD is what it is today. You've done such a good job that it's become clear we've grown to a new level.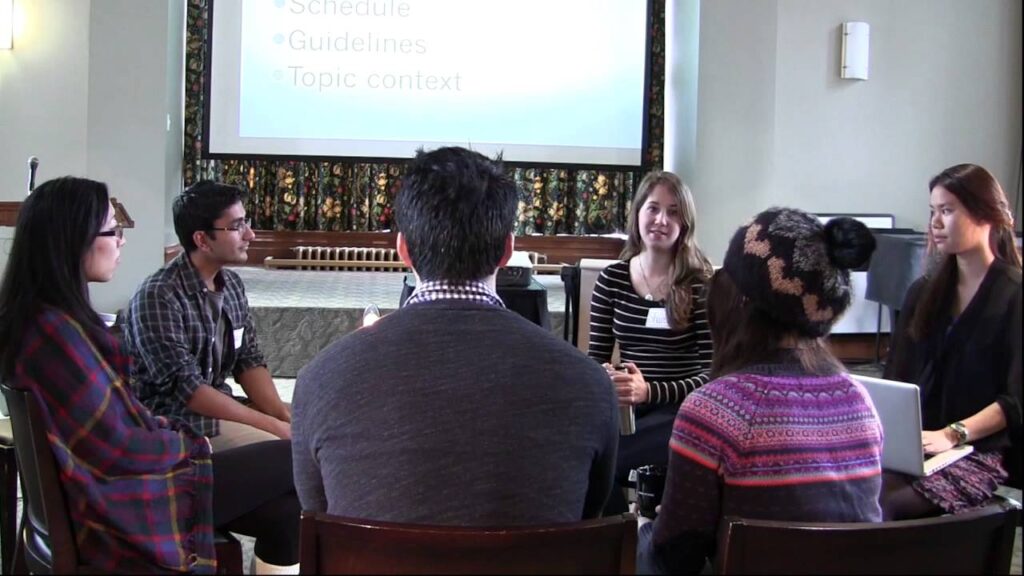 It is our great pleasure to introduce collaborative action "Team Committees" to our community of awesome creators. Our hope is that we can bring together sub-groups of individuals that have similar interests, besides games in general, to continue to build up our organization so that we can do more for everyone involved inside and outside of RJD. These Teams (referred to as committees in the form) will be responsible for planning and implementing initiatives with RJD. You will be making things happen, taking action, and finding ways to lend your strengths and talents to building a better organization.
It's our hope that you all will be interested in joining at least one Team. We understand that everyone has different availability to their time and energy, so every level of contribution is welcome. If nothing else try something out, and if it doesn't work out that's okay. Never know unless you try!! We can take things one step at a time. For now we'd just like to get things started.
Please fill out the form in the link below to the best of your ability, and thank you for being such an awesome part of our community!!