Ludum Dare 33 Lexington Participants
This week at the offices of Super Soul at Black and Williams Center RunJumpDev set up a Ludum Dare jam site. We had five total games from a variety of amateur developers constructed over the 2 days of the compo and the three days of the jam.
Ludum Dare is a recurring international game development event. Every jam they give all of the participants a theme to follow, with this years being "You are the Monster." Overall Ludum Dare has 2700 participants, and the Lexington jam site featured the efforts of about 15 participants and five teams.
These are the games made by Lexington game developers:
FTLOL – Bill Adams, Drew Van Camp, Jason Mize, Lucien Mize, @mildmojo, MOONBASETOM
FTLOL is a journey through space. You are the artificially-intelligent steward of a colony ship set for the Ryan system, whose primary cargo is some 20,000 meatbags in cryo-sleep. This is going to take a couple hundred years. 

As problems arise, you need to improvise solutions using the ship's limited stores. ALL CARGO IS FAIR GAME. 
You can play & rate the game at the Ludum Dare site.
The Trial of Tyrone Rex – Alex Mankin
Tyrone Rex has committed murder, and a corrupt justice system will stop at nothing to see him incarcerated! But with the help of an airborne ally, Tyrone might just have a shot at avoiding the guilty verdict and getting away with his crime! 
You can play & rate Alex's game here.
The Creature from East Second Street – Amanda Wallace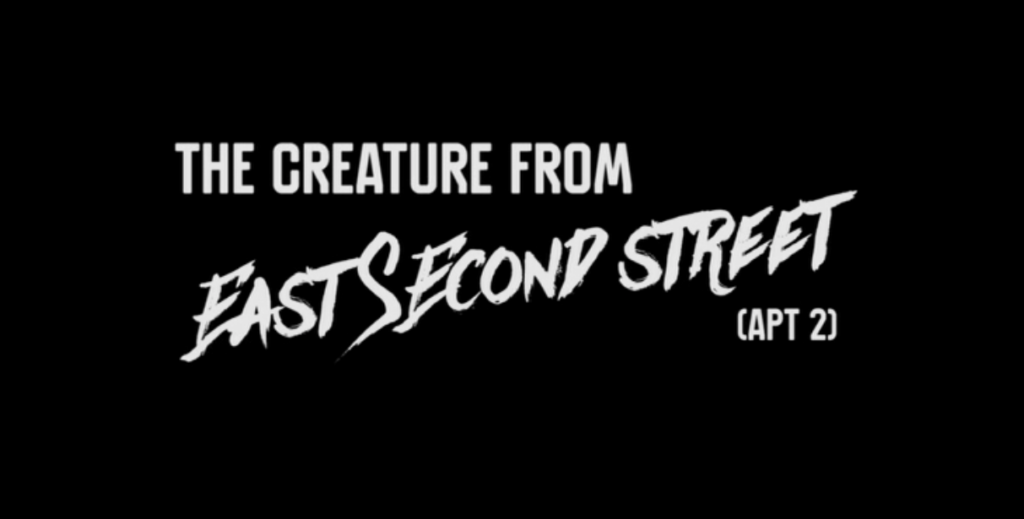 A short (very short) FMV style visual novel put together on YouTube (using mostly the annotations system). Inspired kind of by the playable Until Dawn and Mad Max trailers, I've only tested it in Chrome but it should work in other browsers. 

The story follows a Blob trying to go on a date with a sweet girl named Hana. 
You can rate & play the game on the Ludum Dare site.
Spooky Cuties – OnlySlightly Games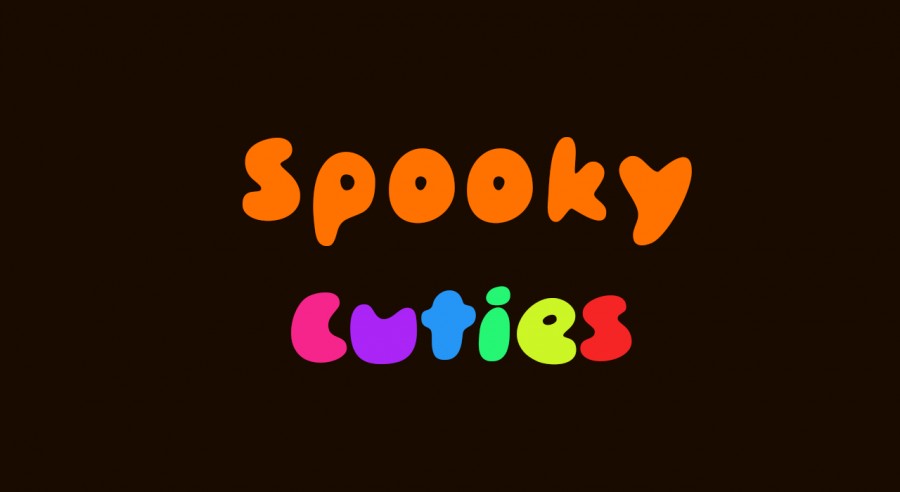 Spooky Cuties is a game about love and communication. 
You can play & rate the game on Ludum Dare.
Monster Free – kobo
It's like SkiFree, except the player takes the role of the Monster, chasing down and mauling the skiers. 
You can play & rate Monster Free here.
If you have a Ludum Dare account, be sure to check out these games and vote for them! Voting takes place over the next two weeks.