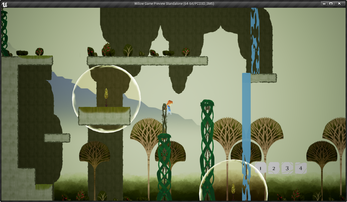 Posted on September 20, 2016 by Jeff Wright in Hurdles, Wrap-Up Blogs.

This blog post is posted as a part of the Hurdles series of work and tell game development. To find out more about Hurdles, please check out our handy FAQ. This blog post was provided by Kevin Overall for his game Willow as well as his Ludum Dare 36 game, No Man Has Gone Before.  Hey RJD folks. […]

No Comments. Continue Reading...